Looking for a place to work in HaNoi?
Sutunam team is happy to share with you this coworking space that will enable you to work with a community and to share & solve your problems!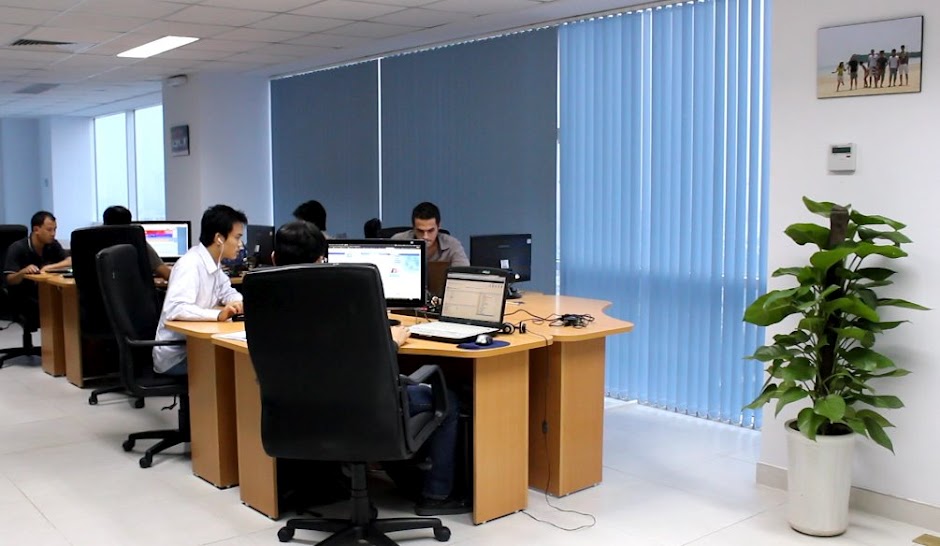 Amenities :
– Electric plug
– Free WiFi
– High speed broadband internet
– IT support
– Printing and copying
– Meeting room for conference
Opening hours :
Monday 9:00 AM to 7:00 PM
Tuesday 9:00 AM to 7:00 PM
Wednesday 9:00 AM to 7:00 PM
Thursday 9:00 AM to 7:00 PM
Friday 9:00 AM to 7:00 PM
Access & office :
– In the real center of the map (leads are not only in Expats area!)
– Backup generator
– Fiber – high speed broadband internet
– 24-hour security
– Guarded motorbike and bicycle parking
Location in Hanoi
Who are you?
We are looking for young entrepreneurs, small business or freelancer. You are looking for office space for your activity!
Shared office is cheaper than a traditional office, business centers or even to rent a full house for you. You have access to high quality infrastructure (power back-up, high speed Internet connection…) and a nice support (hardware, software but also administrative).
You don't need to sign a long contract of 6 years and you will be able to have lunch with nice office-mates, share your ideas, get advice from our experienced collaborators and entrepreneurs that launch several projects around the world.
We are not looking to fill our office, but to create a community so come and check out your desk and let's discuss the price!