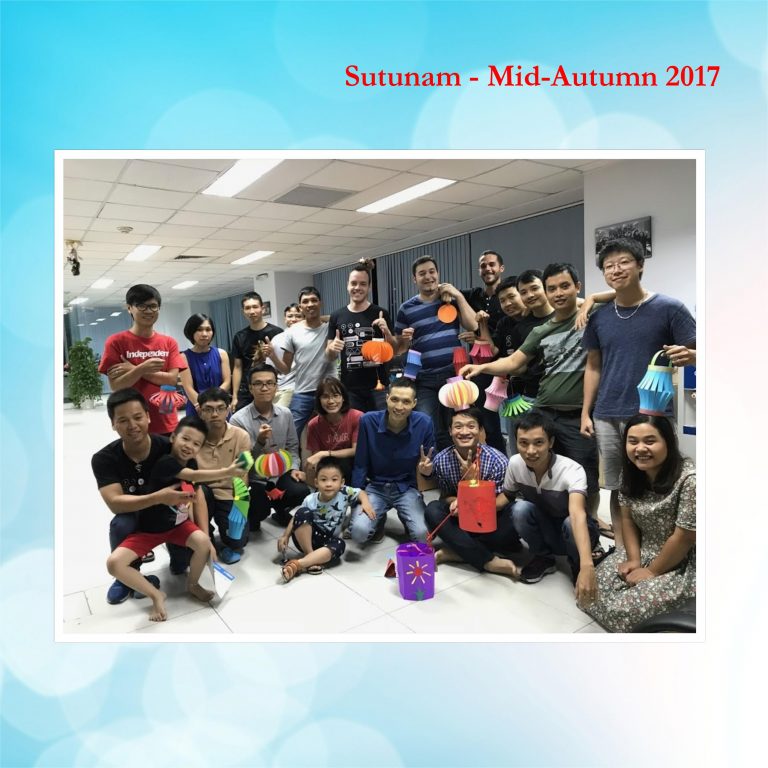 Following Vietnamese tradition of Mid-Autumn celebration, SutuTeam in Hanoi has taken part in a small event with our two beloved kids to enjoy a lot of fun together.
With the very first idea to create an internal team building activity for our collaborators, we have decided to hold a "Lantern Competition". Let's get everyone to show their team-work spirit as well as creativeness! Everything went greatly in the end.
SutuKids join their parents and took part in the teams. What could be better than naming 2 teams with 2 kids' names: Tuan Minh and Nhat Thang?!!! 🙂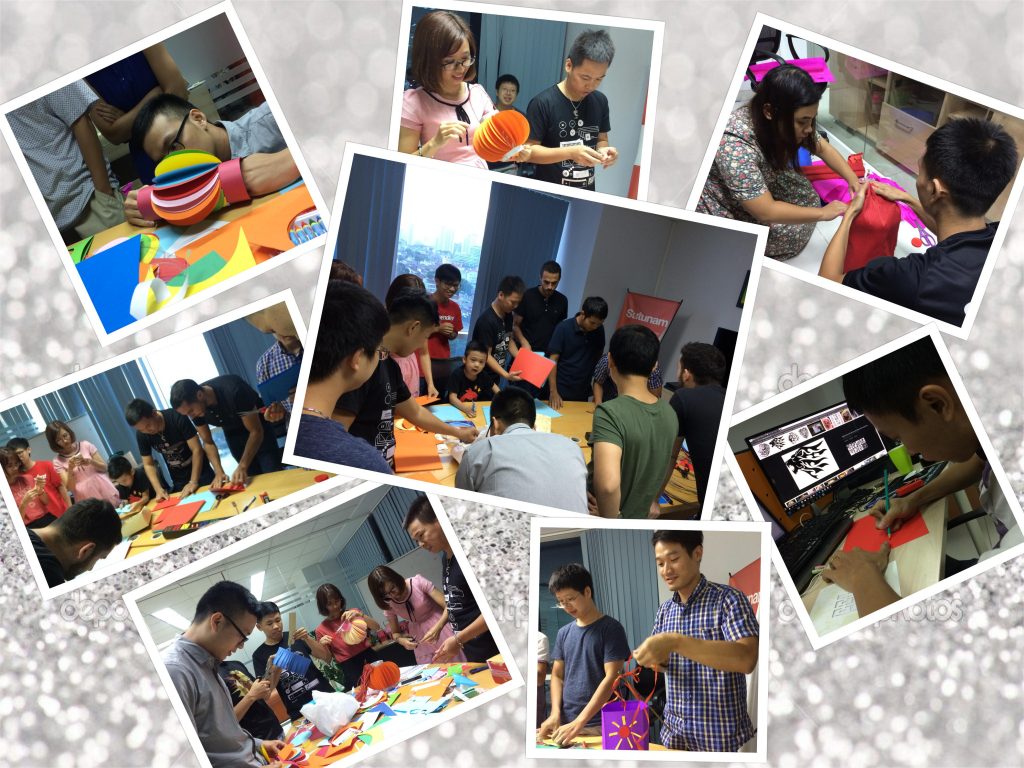 Lantern are handicraft products that requires skillfulness and meticulousness. To spice the challenge up, the two teams had only a few days to get the material and brainstorm design ideas. Yet, it  turned out to be productive competition with nice results!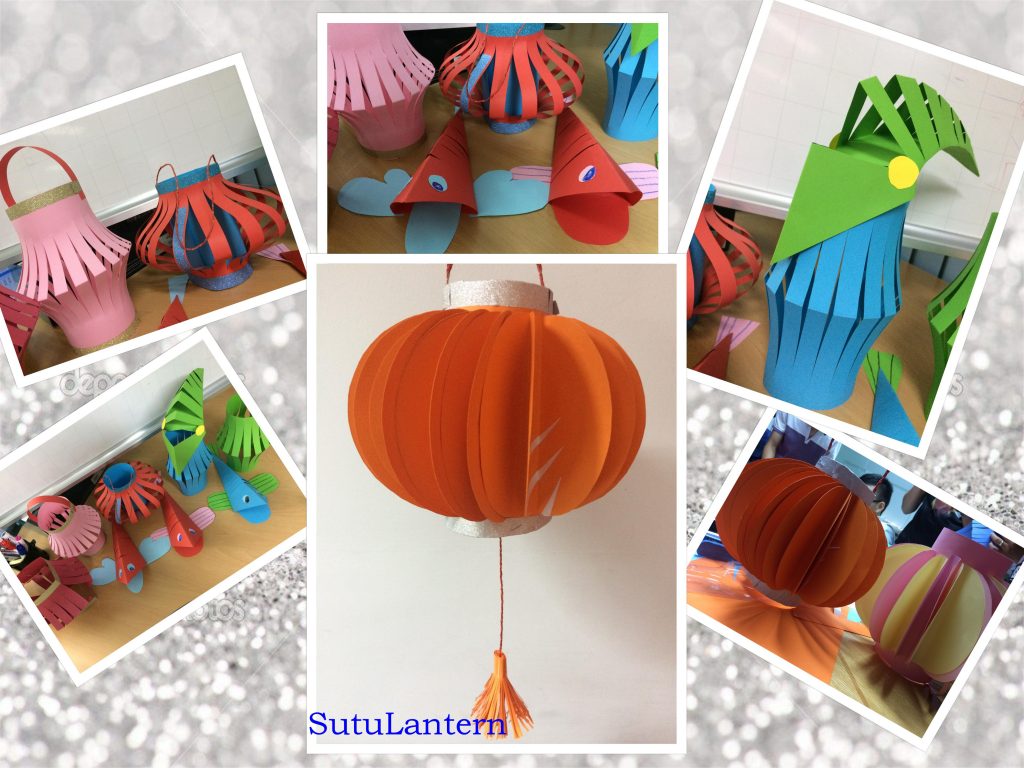 The winning team? Tuan Minh's team. Congratulations!!!
Beside all the fun, our SutuKids have been able to receive the big love from SutuFamily via lovely gifts that we have prepared for them.
A good memory for all Hanoi collaborators to enjoy a Mid-Autumn party together, with a lot of fun and laughter. We all are looking forward to next Mid-autumn party with the attendance of more SutuKids, and to have more and more happy moments with them.
Thank you all!