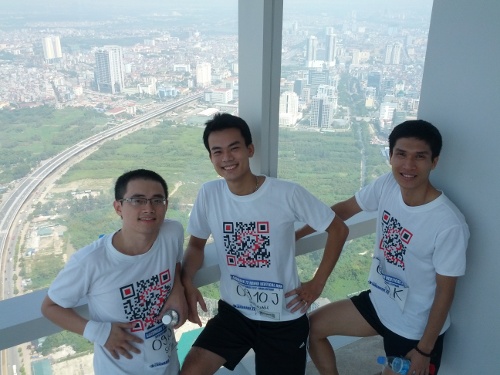 Congratulations to Sutunam Team!
Thuan, Tanguy, Thiep and Tuan have successfully reached the top of the highest building in Vietnam after climbing up the 1,912 steps!
They conquered the 350m high Keangnam Landmark 72 tower and finished third 30 minutes after the first team.
However, it's without any training and a late registration that Sutunam got the third place, and it's with ambition that we are all waiting for you, next year for the 1st place!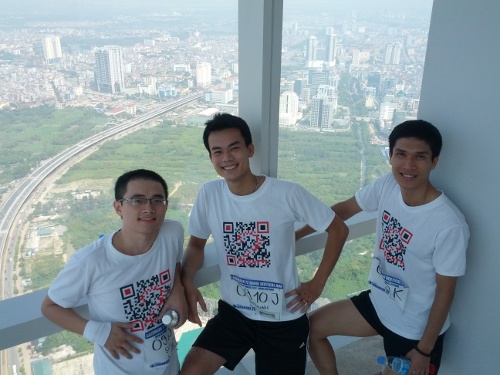 More news: