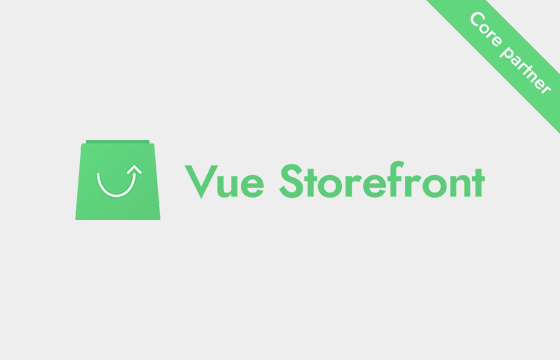 Sutunam's 10-year journey becomes more and more significant thanks to our recognized contributions to Open Source. Now we are proud to announce that we become the core partner of Vue Storefront in Asia. Our agency is also the first company who reach this core partnership in Vietnam. Vue Storefront is no.1 PWA solution in e-commerce helps businesses develop revenue and become outstanding, competitive with the optimized mobile experience.
Sutunam – Pioneer in using & supporting Vue Storefront community
Vue Storefront Integration for Headless eCommerce projects
Along with the headless e-commerce trends (the frontend is separated from the backend to bring the advantage of connecting various online shopping platforms on social networks, e-commerce floors, etc. ) and PWA innovation in specific, Vue Storefront has risen to be the top PWA solution for eCommerce websites.
As a consultant, Sutunam understands the high demanded market regarding technology and business changes nowadays. That's why we have researched and implemented Vue Storefront projects for customers. In addition, we constantly improve its functionality and performance when connecting it with Magento. Check out our most recent PWA project Le Petit Olivier
Vue Storefront Introduction and Training to IT community in Vietnam
As the main supporter of Vietnam Vue Storefront community, Sutunam's team provides guidance and experience sharing for Vietnamese programmers regarding this open-source solution, as well as connects this community with Vue.js (Javascript technology behinds Vue Storefront) experts all over the world. Our senior developers delivered many useful knowledge-sharing sessions for the community, through many blog posts, video tutorials, and workshops.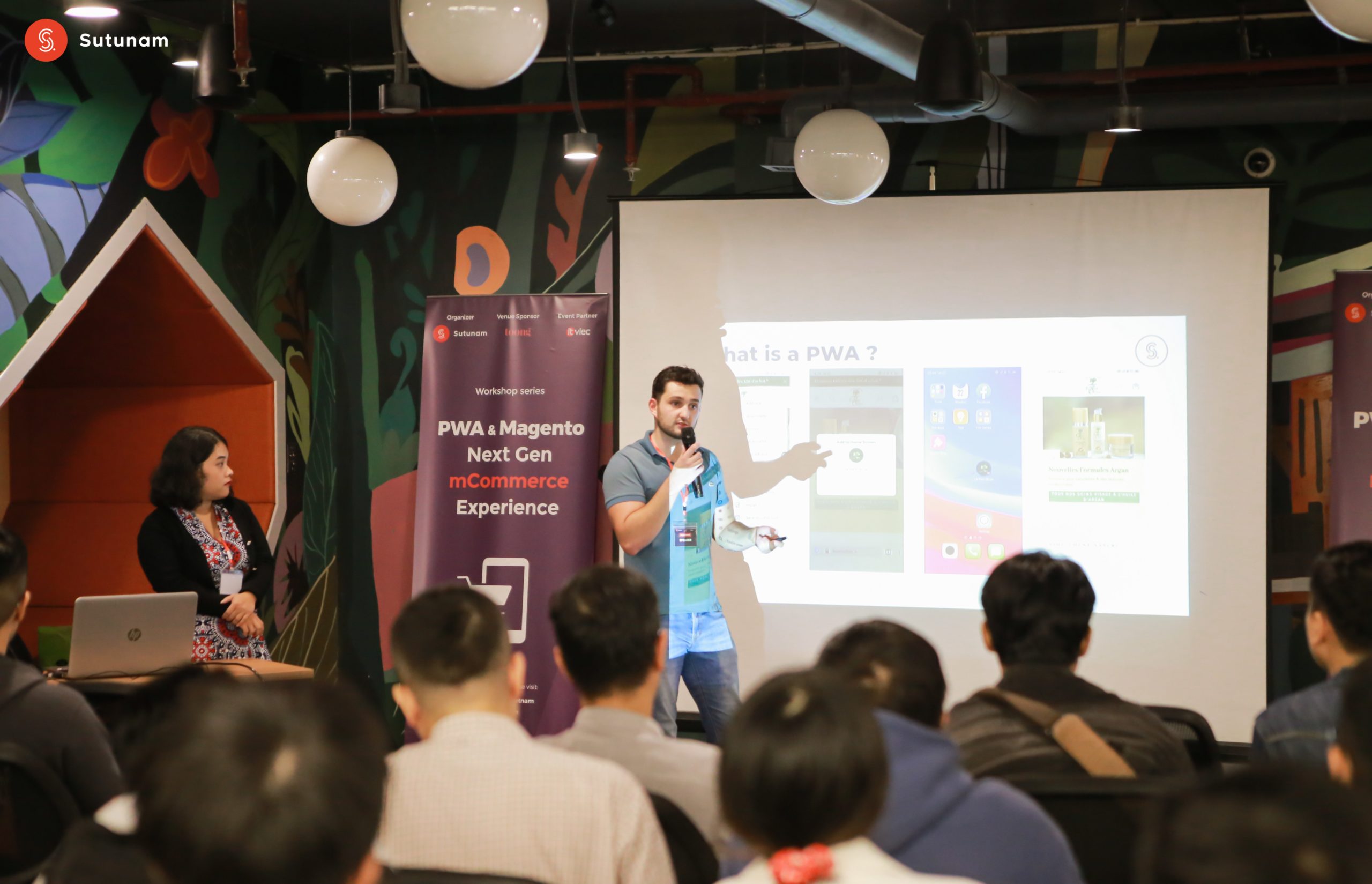 What Sutunam will contribute in 2021?
With the successful capital mobilization of 1.5 million USD, Vue Storefront will soon create more great values to serve global customers, as a company with long-term vision and development. This is a great sign for the bright future of this solution.
Currently, as a Core Partner, Sutunam is setting up more PWA projects and thriving the Vue Storefront community in Vietnam. We also pride ourselves on consulting capabilities to help businesses have a panoramic view of digital projects, thanks to the appropriate investment in each stage and scale project.
Contact us as soon as you have an idea of using PWAs for your e-commerce project, or you are interested in learning more about Vue Storefront solution. 😉