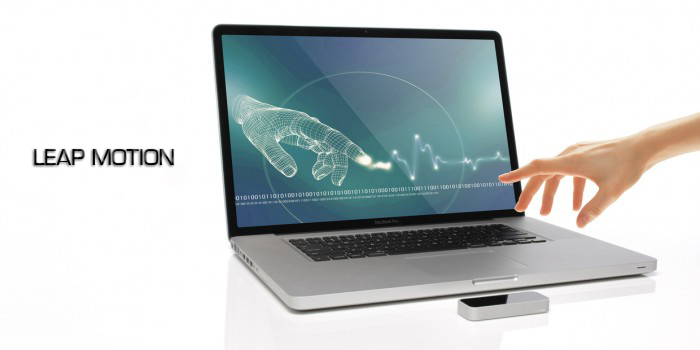 Our agency is one of the companies selected by Leap Motion to develop the Leap Motion kit and new applications.
Leap Motion is a controller-free, a technology that allows user to precisely control a computer with gestures without the use of a mouse or a keyboard.
The Motion Sensor is simply connected to the USB port of your PC or MAC.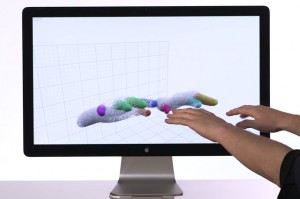 With Leap Motion kit you can draw, browse Internet, play video games… just using your moves!
Sutunam  will keep you informed about this project, and applications that will result from our Controller-free development!
[youtube]https://www.youtube.com/watch?v=_d6KuiuteIA[/youtube]