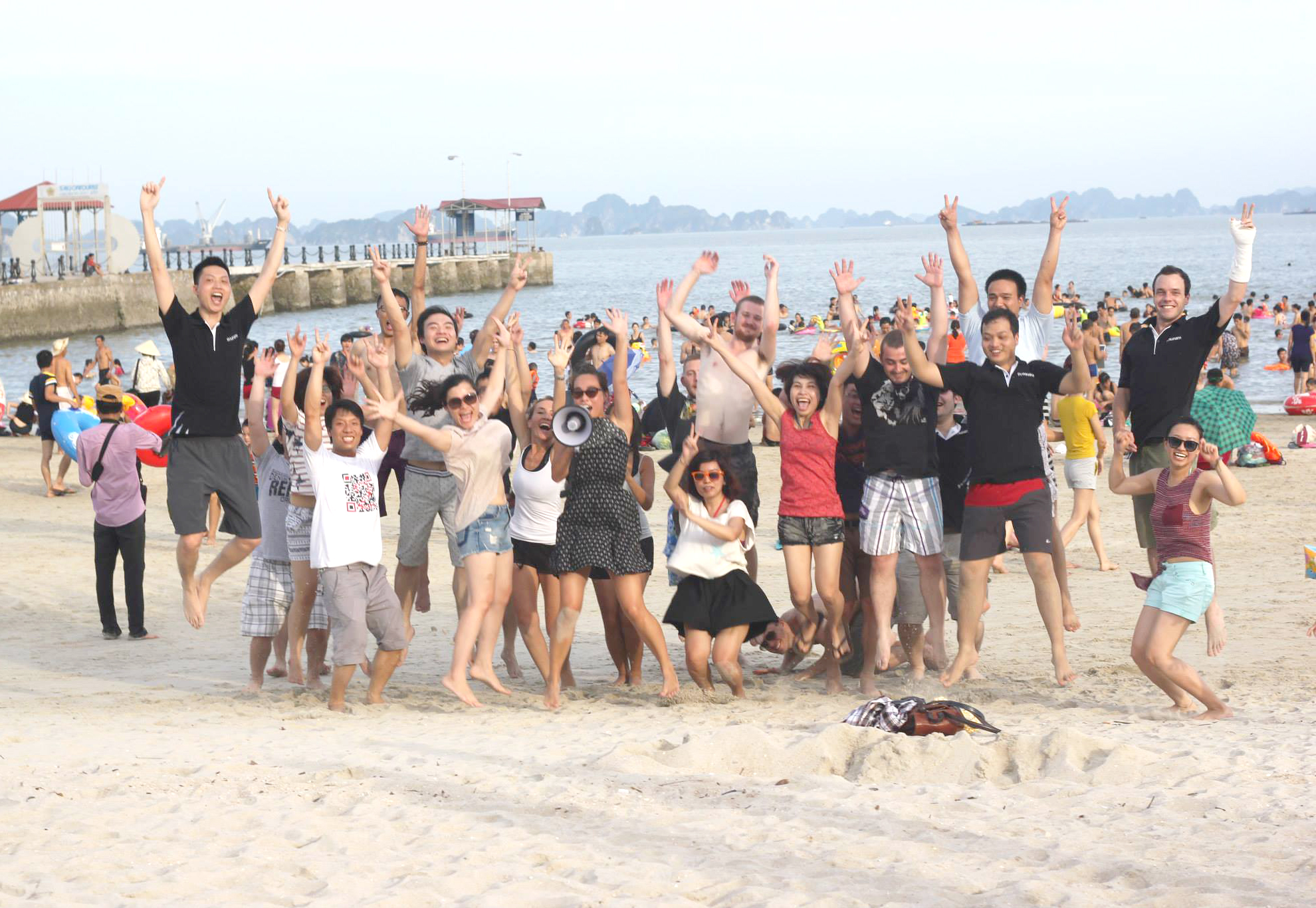 On the celebration of Sutunam's 4th anniversary, Sututeam has packed up and spent a memorable weekend at Ha Long Bay.
Ha Long Bay has been listed to be one of the seven wonders in the world since 2011, which makes it a wonderful location for colleagues and family to enjoy. This trip is rather a thank-you to all of Hanoi's team members for all of their hard work in the past year. It is also an opportunity to mount feelings among peers and promote teamwork by team-building activities.
Sutunam family has spent three days in one of the most luxurious cruise of Ha Long Bay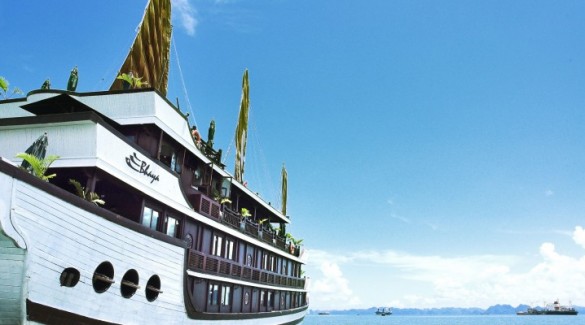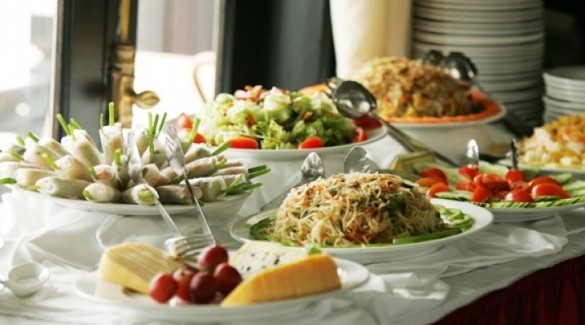 with most of the time relaxing next to the pool or a little more frisky in the mini Jacuzzi at night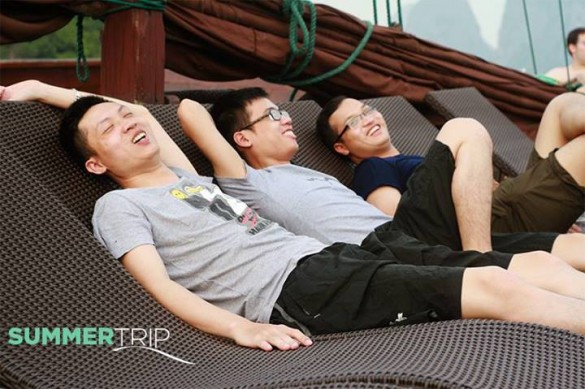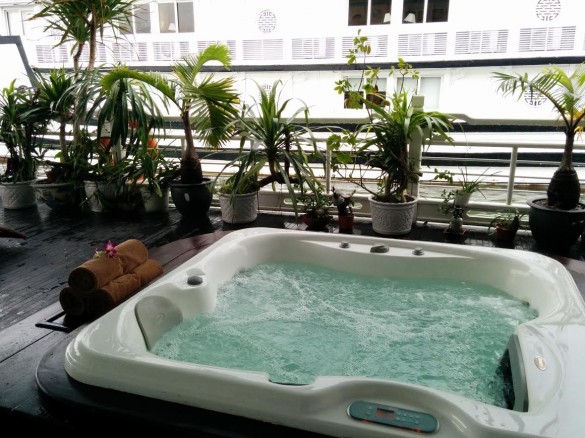 Everyone participated in all the fun games that enhanced team spirit and mutual support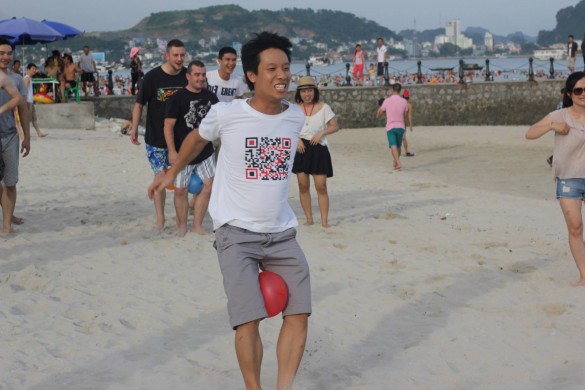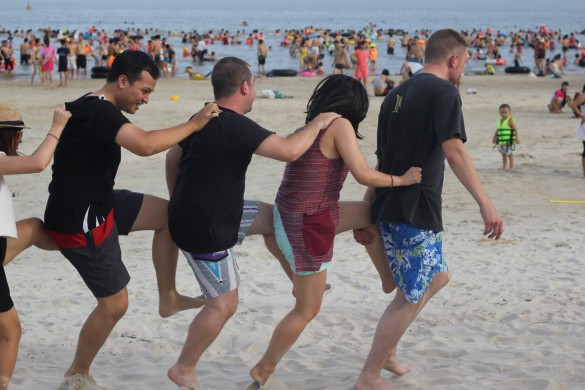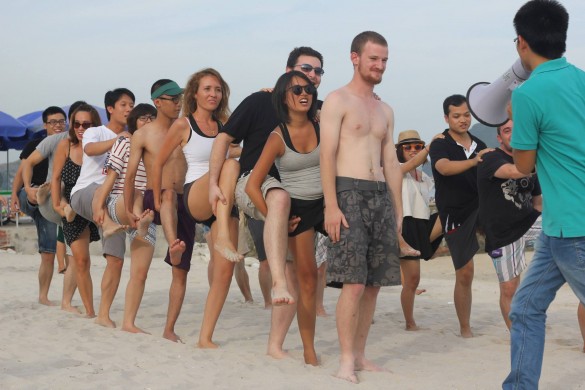 After this short vacation, Sututeam returned to office with an uplifting spirit. We will be working throughout the summer as usual and will be active on many projects of websites and mobile apps from 1/7 to 31/8
A sincere thanks to all Sututeam and the warm welcome of Bhaya cruise, Rong Bien Tour and TripVui's recommendation for this perfect trip!