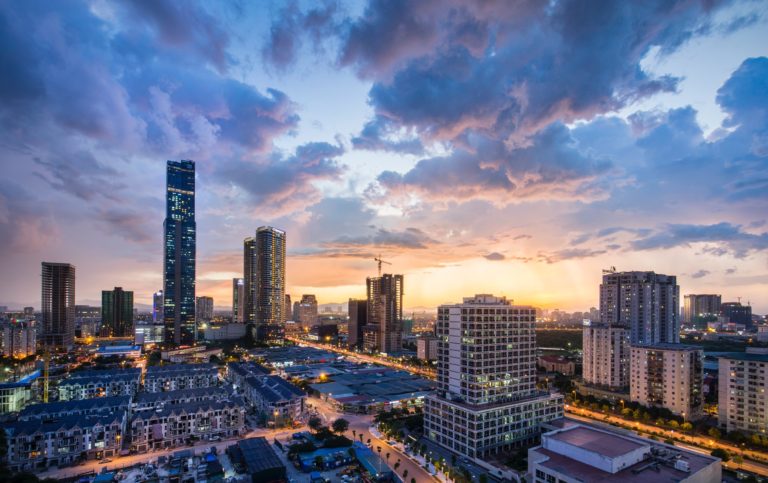 According to a survey done by a market research firm in April 2020, 80 percent Vietnamese people believe the economy will recover quickly after the pandemic Covid-19.
Vietnamese government has a robust response in combating the novel corona-virus, without a single COVID-19 death, which gains not only the belief of Vietnamese people but also increases the country's prestige in the world and credit among international investors.
One day before the announcement of the government about the end of social distancing on 23th of April 2020, the green was back to Vietnamese stock market.
While only 17 percent of Vietnamese respondents of the mentioned survey disagree with the recovery quickly of the market post Covid-19, this number in China and India are respectively 68 percent and 63 percent.
In a recent statement of Jones Lang LaSalle (JLL), the real estate consultancy states a trend of the shift of production from China to Southeast Asia and Vietnam is one of the most attractive destinations of international investors and manufacturers thanks to its proximity to China and many advantageous policies of the government in investment.
This feed of new investors and important FDI is an opportunity for Vietnam to keep its massive infrastructure developments and to increase the pool of qualified young engineers.