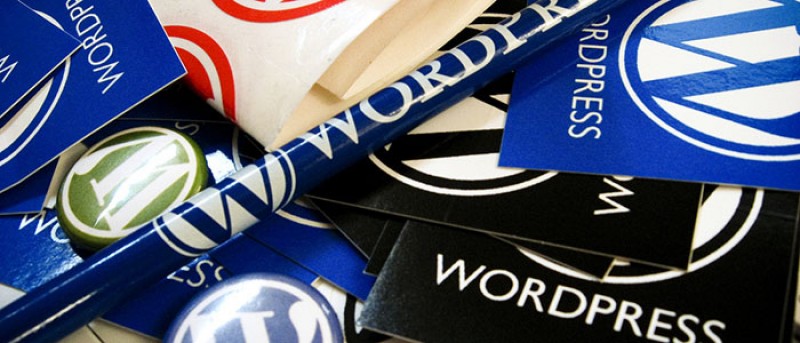 WordPress has always been mentioned when we talk about the most popular blogging platform. It also has become favourable CMS (content management software) choice for normal website. People love WordPress and its benefits such as its ease of use, SEO friendly as well as customizable and flexible design and functionality, etc.
However, there are several things you should be careful when setting up WordPress website by your own. If not, your website might become vulnerable to security risks or have poor perfomance.  In this article, we are going to list 10 mistake that most WordPress users (especially beginners) are encountered and find out solution for each matter.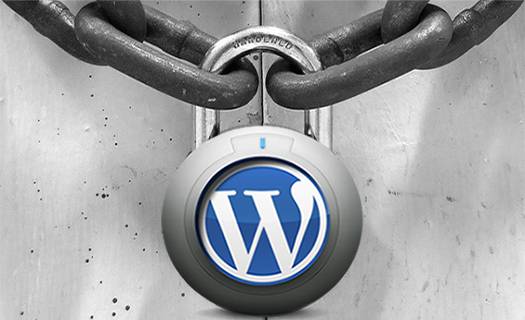 1. Choosing "admin" as username 
Webmasters tend to use WordPress default setting. Therefore they do not pay enough attention to usermane "admin" they receive when installing website. This mistake is made frequently. Hackers can take advantage of this habit and use brute force attacks to search for your password.
=> Solutions : You should choose an username that is less common, unique or personal.
2. Keeping database prefix "wp_"
Many people usually forget to change the default setting prefix wp_ ,  which makes hackers can easily approach their favorite target – database. They could take control of your website and mess up everything.
Therefore, you also change database prefix into something different and unique to avoid problems.
3. No back-up or updating website regularly
In the case your website get hacked or blocked, editing source code costs so much time and money that you should not consider it as option or choice. You should prepare to deal with this threat by establishing back-up plan saved regularly.
Beside, it is something like "an apple a day keeps the doctor away", you can keep your website protected by updating WordPress version frequently, especially patches to avoid security threat.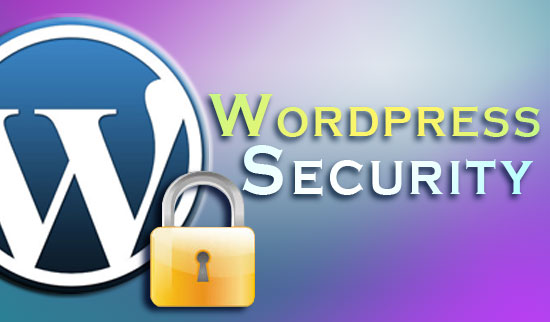 4. Not removing out-of-update plugin
You have to remove inactive or unnecessary plugins. Those out-of-date plugins will result in  security exploits that helps hackers access and own your website.
5. Adding too much categories but not enough tags
WordPress beginners usually create more and more categories but rarely use them repeatedly. Meanwhile, they forget about tags that can enhance user experiences and increase engagement and website's traffic.
Using tags and categories properly so you can boost your onsite SEO as well as keeping your visitor stay on your site longer.
6. Automatically accepting spam comment
Spam comments always one of the things that bug you and your visitors the most. If you are webmaster, you should manually remove those spams instead of ignoring or automatically accepting them, which is not good for user experience.
7. Changing URL carelessly 
Although you are able to change permalink URL structure after publishing post with WordPress, you should not do it. Search engine might crawled your previous link which can become 404 page if you change URL, while your new link might not get indexed.
You should use redirection, which is better for your SEO.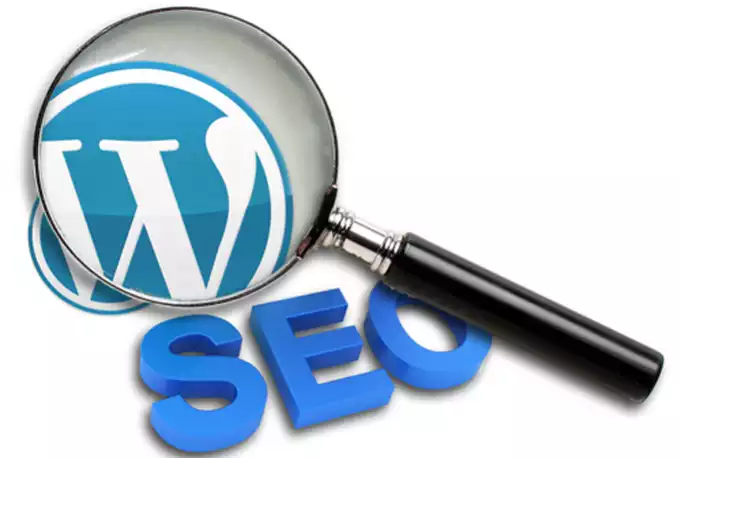 8. Installing plugin without re-check the whole website  
Just installing a plugin then do nothing is not enough because new plugin would change how your website works. You have to check the entire website to make sure everything is fine, from basic to important functions such as: contact, application form, etc to avoid module confict. .
9. Having "index.php" in URLs
You should avoid /index.php appeared in links. Remove them from URLs is good for your SEO.
10. Revealing your website's information
Do not invite hackers to your website by accidentally revealing  in public infomation such as: plugins used in website, type of hosting, etc.