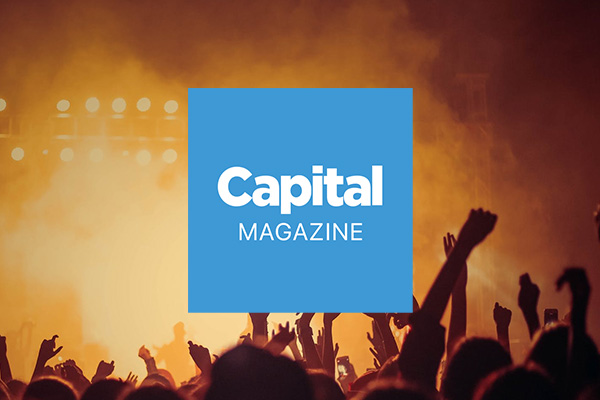 For the second consecutive year, the magazine Capital published a ranking list of the Top 500 Best E-commerce Websites, where consumers can shop with confidence. Last year, a total of EUR 90 billion were spent on the Internet in France, and the local success of e-commerce is not expected to diminish in the future. Therefore, the magazine extended the study and examined over 10,000 websites in 2019.
Subsequently, the experts of Statista Institute evaluated their entire database to select the best e-commerce websites of the respective categories. The assessments were based on criteria such as the usability of the website, the offered payment and delivery method, online-shopping security, customer relationship, and technical performance.
We are proud to announce that a number of our clients were able to make it to the top once again. Congratulations to:
Maxoutil – 4th in the category "Tooling"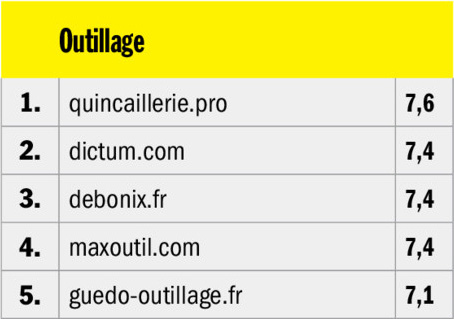 Vinatis – 1st in the category "Wines, Beers, and Spirits"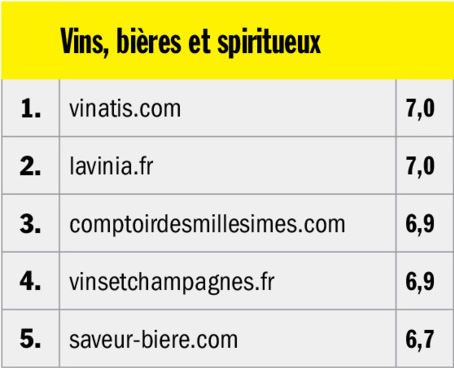 Meilland Richardier – 3rd in the category "Gardening".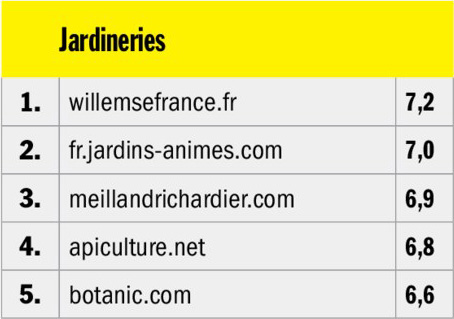 Their dynamism was deservedly rewarded!