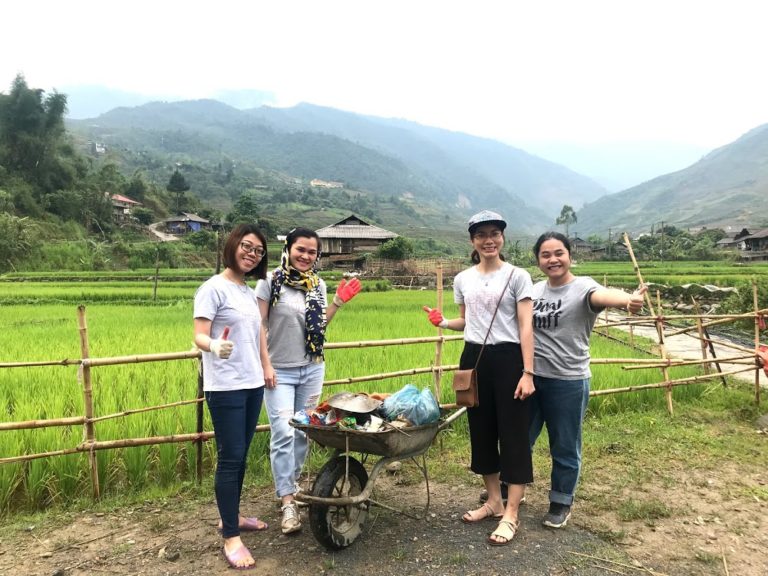 April is coming that bring the sign of the transformation of Hanoi into summer weather with the scorching heat. Under this weather, while many people were thinking about trips with blue sea and white sand, SutuGirls choose to do voluntary activities in a Northwest mountain area called Mu Cang Chai
The girls' trip lasted for 2 days and 2 nights with full of joy, memorable memories with the local people and the scenery of the mountains and forests. Departing from 8am, the luggage of the girls carries the energy of youth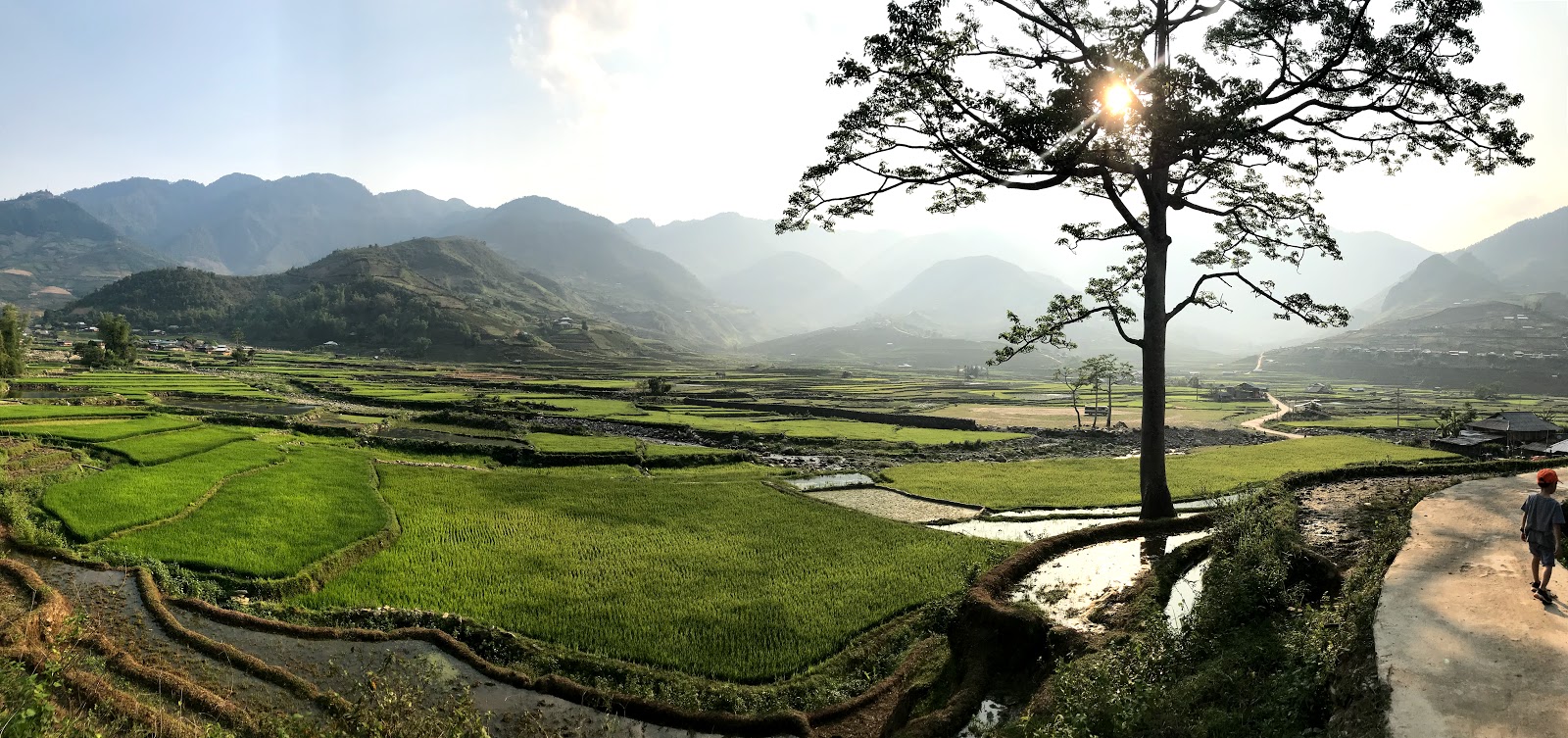 Day 1: Experience mountainous cuisine
On the first day, after a long traveling, we chose to rest in a small village of the town. In here, we met nice and kind local people who help us to prepare dinner with many delicious dishes: five-glutinous sticky rice, grilled chicken, grilled fish, … All are skillfully processed, especially, the chicken sticky rice has a perfectly delicious taste which perhaps is the first time we have ever tasted. We had an amusing and interesting chit-chat night together.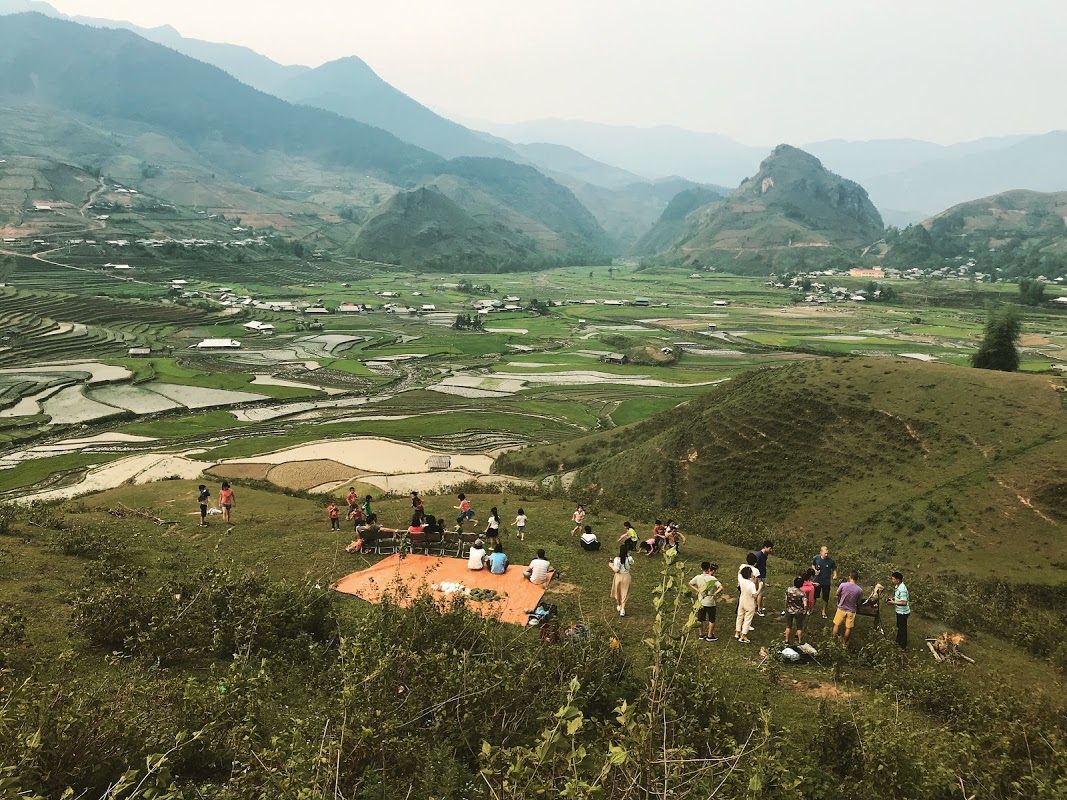 Day 2: Spread the energy
Since early morning, the sun has risen over all the hills with the fresh atmosphere. As planned, we quickly moved to the planting site. The kind of tree we chose to green this village is a 'trau' tree. This type of plant is not only suitable for arid land but is also potential for being great income source for local people. With the support of friends, 50 'trau' trees were planted in the morning.
In addition to that, we actively picked up garbage along the streams of the village. Garbage is not as much as in big cities but we all hope that it will help the local people here realize the importance of protecting the environment.
After finishing the work, we had a dinner that could not be more wonderful with the villagers. They always impressed us with their enthusiasm and hospitality.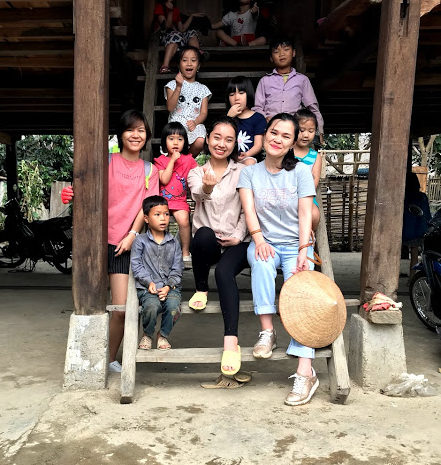 The trip ended in the early morning of the next day, we got on the bus back to Hanoi. Although being only together for a short 2-day experience, everyone feels blissful for doing meaningful things.
One day, we will definitely come back to Mu Cang Chai to see the positive results from our contribution to the environment and to revisit the kind villagers. 😉