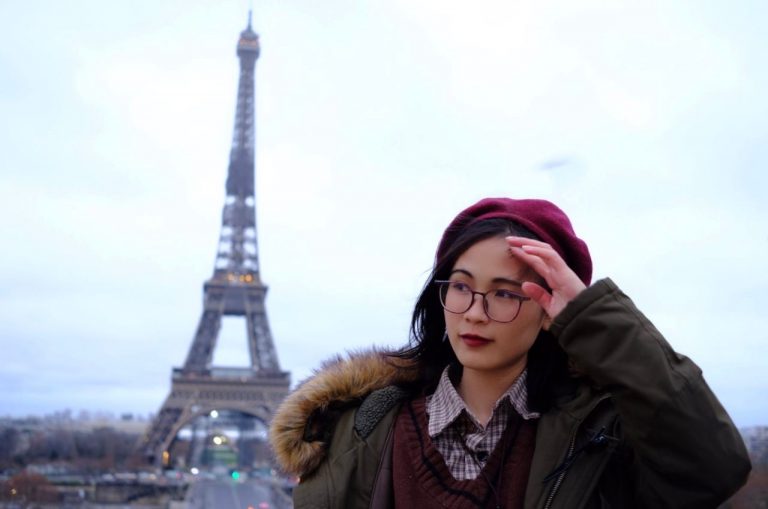 Hong Hanh is one of 2 winners from Her Tech Story contest –  A combination between Sutunam Vietnam and Women Techmakers Hanoi to bring all stories of tech girls visible and become sources of inspiration to everyone. Let's take a few minutes to discover how she is thriving in tech!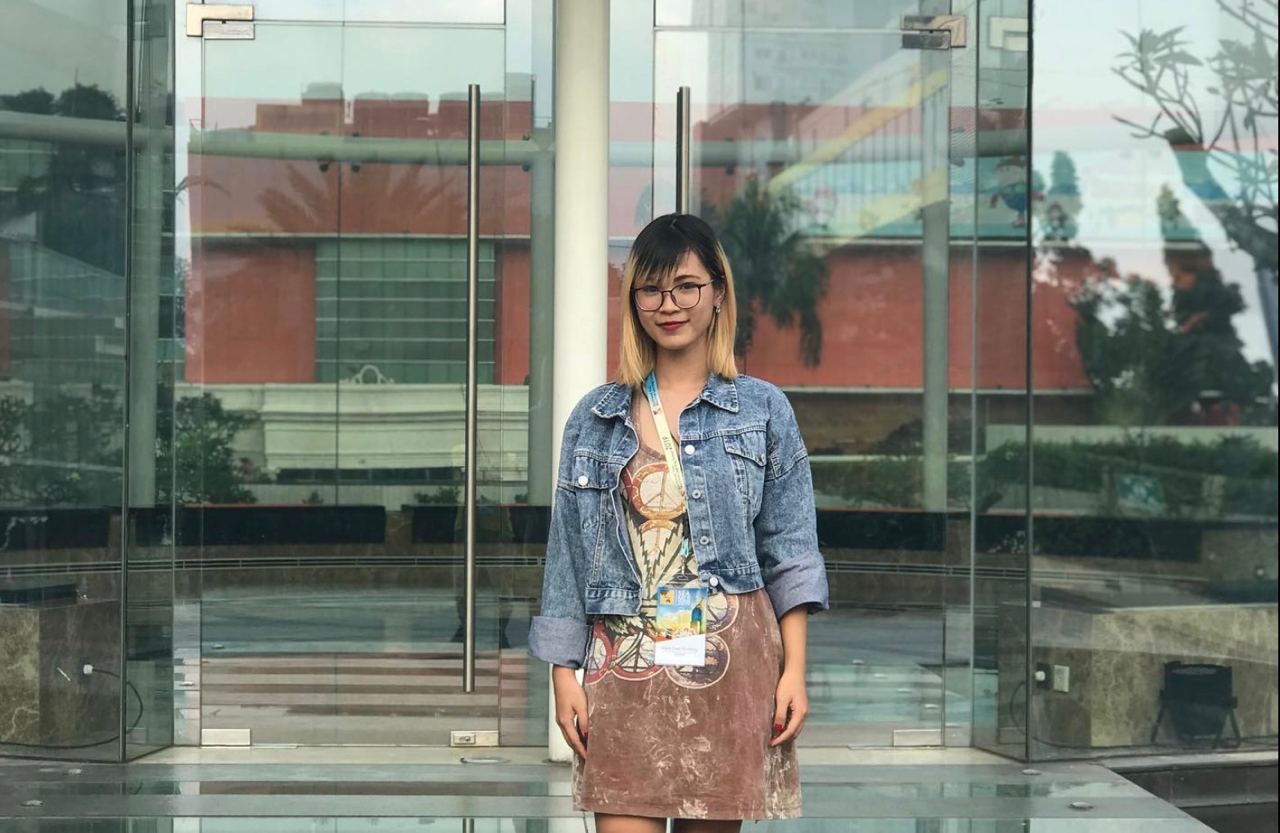 The courage to pursue my own journey
"When I went to the university, I was determined to enter the ICT class despite no background in information technology except a strong passion for mathematics. My parents were so worried as most of the industry was male-dominated at that time, and they supposed that my life would be much easier if I chose to follow pedagogical jobs. However, I believed that my life would only be at ease if I could pursue what I cherish and enjoy the journey.
During my undergraduate studies, I realized the power of data in combination with technology. I relished the process of diving into gigantic data from diverse sources and deriving valuable insights to make meaningful data-driven decisions that impact the business and society. Therefore, I chose Data Science as my career path.
It has been four years since I started my career as a Data Scientist. I worked from startups to big corporations in various domains such as commercial, law, and fintech. I have drawn a myriad of valuable lessons throughout my journey. It is important to set career goals, identify your strengths and weaknesses, and ask for opportunities. The more senior levels in the industry you are, the more challenges you may encounter. What we can do is to raise visibility, work through them, and prove our values. In addition, graduation is not the end of learning. It is necessary to update knowledge and skills regularly to be a better version of yourself. Having regular conversations with your colleagues would be a superb way to share knowledge and update new technologies. Besides, you can improve yourself by self-learning necessary techniques with online courses and guided projects from leading platforms such as Coursera, Edx, and many other prestigious ones.
Understanding that knowledge is power, I decided to take a gap in the industry and continue my Ph.D. studies this October."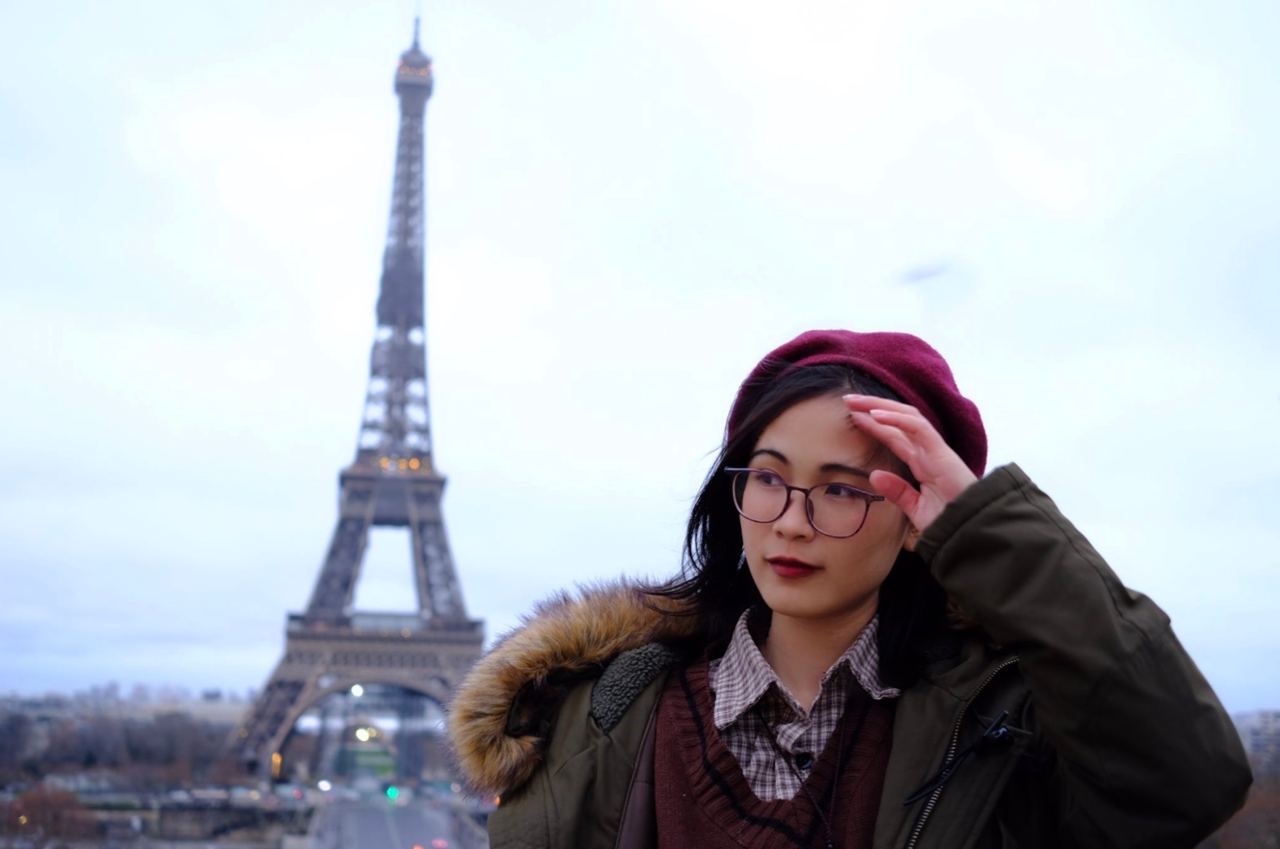 To all women in tech out there:
"My advice for women pursuing this field is to be intensive in a particular area in this vast industry. There are numerous options, such as full-stack, AI, IoT, cybersecurity, and other potential choices awaiting you.
Do your research, find out what piques your interest, and concentrate on this. Furthermore, it is critical to actively seek out opportunities rather than expecting them to fall into your lap. Lastly, do not underestimate your capabilities. You might be doubting yourself at the career crossroads. However, if you do not dare to try, you will never know if it fits you or not. Don't hesitate to ask for new opportunities, accept the tasks, get the experience and demonstrate your worth."
Author: Tran Thi Hong Hanh
---
With the role of leader in supporting women in tech community in Vietnam, Sutunam always welcomes every female to join our young and dynamic squad in Hanoi (Vietnam) and Lyon (France). Visit our career page Be a hero! to get to know about our superheroes' life, and be ready to worldwide eCommerce projects with Sutu(Wo)men!