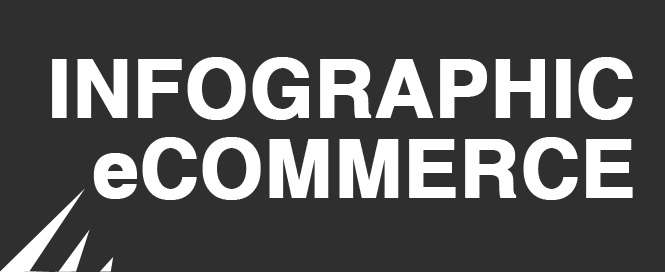 Until 2012, the number of internet users in Vietnam has reached around 30 million people, representing 36% of the population. Thanks to the development of web design, telecommunications and electronic equipment, shopping online is becoming more and more popular. In 2015, an estimation of 45% of Internet users in Vietnam will perform shopping online.
Consumers are most likely attracted to coupon websites. In fact, 65% of shoppers choose to shop on coupon websites, 29% go to classified websites, 13% to commercial websites and 11% to retailer websites. The products offered by these websites are various: home electronic supplies, fashion, baby care goods, healthcare goods…
Even though eCommerce is fairly new to Vietnam, this new platform of shopping has been growing steadily and created a rather exciting market. The percentage of online shoppers increased to 58%, revenue from eCommerce B2C is now approximately $ 11.6 billion VND and is expected to increase to 27.3 trillions VND in 2015. Internet users access shopping sites through a variety of means, from desktop, laptop to mobile devices such as tablets and smartphones. 70% of users said they trust the security system of eCommerce.
Prediction for 2015: the percentage of people willing to pay online will increase to 90%, 3 times compared to 2011.
*Source: vecita.gov.vn