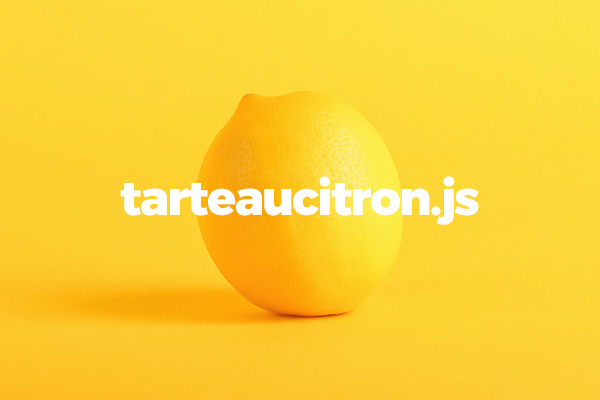 The new European law regarding privacy and data ownership (RGPD) has now been applied for almost 2 years.
Among the multiple obligations enforced by this directive, the most game changing (for users) and challenging (for website owners) is probably the right to setup your cookie preferences.
Coming from the French Open Source community, the great tarteaucitron.js makes it easy for websites to implement this feature.
Tartaucitron (lemon tart) is an Open Source JavaScript library made by Amauri Champeaux and available for free on his website.
It allows you to integrate with 95 services out of the box and provide a custom service feature for more advanced requirement.
The library comes with a nice control panel for users, easily customizable:
As an Open Source actor, we at Sutunam are proud to contribute to the project and already started with a full Vietnamese translation of the library.
Take a look at our 2020 GDPR sum up: