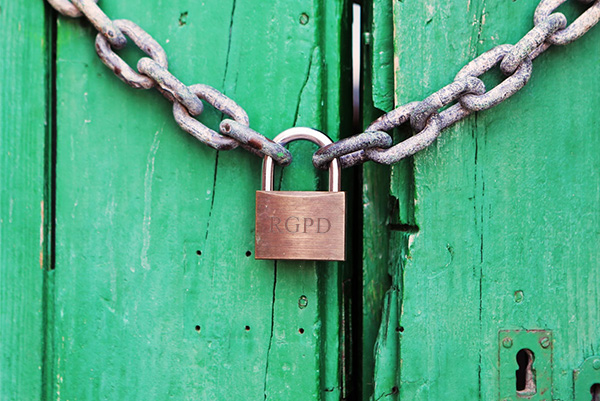 Originally issued in 2016, the European GDPR (General Data Protection Regulation) became known in the spring of 2018 when it was officially enforced.
This regulation aims to raise awareness and protect internet users about data collection by web companies.
Risks involved:
In case of website's non-compliance, the fine can go up to 4% of turnover or 20 million euros.
More importantly, getting your website GDPR compliant will create a relationship of trust with users, who are becoming day by day more sensitive to the collection and processing of their personal data.
Study shows that 92 % of internet users are concerned about the security and confidentiality of their data. According to another study from the Chartered Institute of Marketing, 57% of those users don't trust brands to use their data responsibly.
For latecomer, GDPR compliance is an essential step for 2020.
Key features:
Give the user the possibility to manage his cookies. A simple solution is to go through the tarteaucitron.js library, there is even an official plugin for WordPress
Give the user the possibility to download his data
Give the user the possibility to request the deletion of their data
Add the double opt-in on the forms to collect the user's consent
Contact-us if you need support to get GDPR compliant (Symfony, Magento, WordPress).