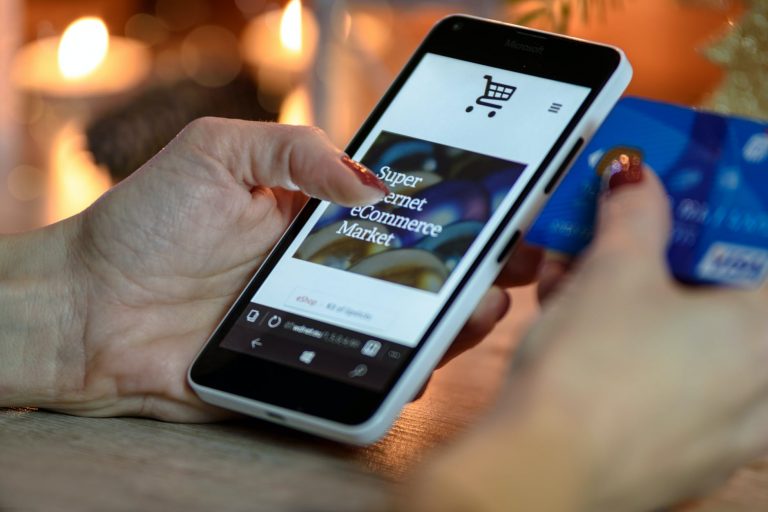 When it comes to retailers' favorite eCommerce platforms, Magento Commerce (Adobe Commerce) always remains the top choice for their online stores. Specialized for digital selling purpose, Magento is designed with supportive architecture and high performance integration capabilities with other systems. A Magento website will not only be an ordinary marketing channel, but also plays a key role in the digital transformation success of every business thanks to suitable strategies and insightful customer understandings.
Many businesses have to deal with the same common concerns:
How to optimize conversion rate on Magento website to get better sales?
What keep visitors engaged on our website? Does beautiful design or unique functionality matter?
Our website is ineffective and lacks of competitiveness, what's wrong with desired results?
In order to help your brands to attract and retain online customers, this article will provide an overview regarding how we can satisfy our users thanks to third-party system connections. Therefore, time to make the right act for enhancing the user experience on customer buying journey.
1. Automated email marketing integration

People who shop online are familiar with notification emails like this: they go to a website, make an order, purchase, and then they receive an order confirmation email. On the technical side of this notified function, your Magento website is connected to a third-party email management system (e.g. Mailjet, SendinBlue, Mailchimp, etc.) to automatically send the transaction emails from confirming the purchase, welcoming users to buy/register on website or notifying delivery status.

Why we should have a partnership relation with an email system, instead of directly sending emails from website? Because it helps to prevent spamming threats from hackers, as well as improving security for Magento Commerce sites. However, setting up notification emails is just the top of the iceberg. The underwater part is email automation optimization for better UX and deal closing.  On Magento website, we can apply deep integration of email tracking in the customer's purchasing process:

Invite users directly an incentive seems to be not an unusual way to get people to buy the specific items. We can put various purposes in promotion emails with a call-to-action button, such as new product introduction, free stuff offers, price discounts, or special programs for membership groups only.
Abandoned cart reminder email
People who abandon their shopping cart have the purchasing intent to our products. That's why re-approaching them gives us higher opportunities to win the sale. According to Orberlo's statistics in 2021: 
69% of shopping carts are abandoned for various reasons. However, we have 45% open rate and 21% click rate for the cart reminding emails to finish the orders.

So on a Magento side, these reminder functions will help businesses not to totally miss out on a significant number of orders. In addition, retailers can also apply more optimal marketing strategies such as free shipping or discount code if users continue purchasing, which also increase conversion rates. 
User behavior analysis email
Many companies run email sequences – a series of emails sent based on pre-set conditions or triggered actions. It becomes one of the most powerful tactics among their marketing toolkit. For example, they have specific plans to send emails to users with different purposes from day 1 to day 30. By doing that, they can keep the branding awareness and improve the relationship with customers.  On the other hand, based on email campaign outputs or surveys, they are also able to evaluate various user group's insights and understand customer pain points.
Review/rating encouragement email
Product rating & review are an important part to enhance brand's online reputation. People seek product reviews and feedback for better buying decisions. After delivery completion, an automated email inviting users to go back Magento Commerce website to demonstrate their real-life experience is a very good way for marketing products. Moreover, it increases website credibility.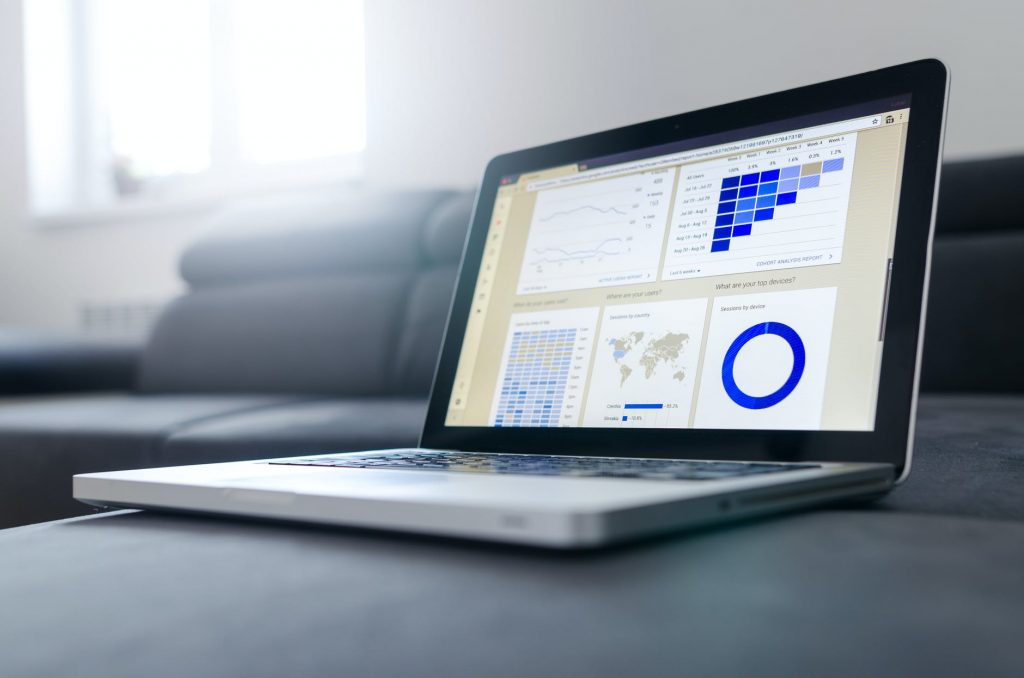 2. ERP (Enterprise Resource Planning) System integration
Retailers usually have to expand their distribution channels as many as possible to increase sales. via: physical store, website, Facebook Page, domestic or international marketplace website. They often face with inventory management issues because the channels are not linked together: for example, products are sold out at store already, meanwhile website still allows users to continue ordering. which causes great troubles for both administrators and users. 
Connecting the website to the enterprise's management software ERP will help to solve this inventory problem and even bigger issues related to data synchronization in business:

Product information management: Add, remove or edit product information on all marketing/sale channels at the same time. It helps reducing errors caused by manual actions and stops wasting time on revision.

Order management: Manage orders and update overview financial information in real-time
Inventory synchronization: Ensure smooth operation in website with timely information for users, which optimizes customer experience.
Shipping administration: Display delivery status for customers to track their order's journey
Store management: duplicate or develop more Magento sub-stores without affecting much the operation efficiency
Personalization: the 2 ways connection between ERP – Magento is the premise for us to be able to invest on extra custom-built features on the website such as: send notifications to users' when their favorite products are in stock, notify admin when their products are almost out of stock, notify accounting department which invoices should take care, etc

Depending on the size of the company, we can analyze the data structure and define suitable functions between two systems. ERP integration is surely one of the main stepping stones to long-term growth of the company.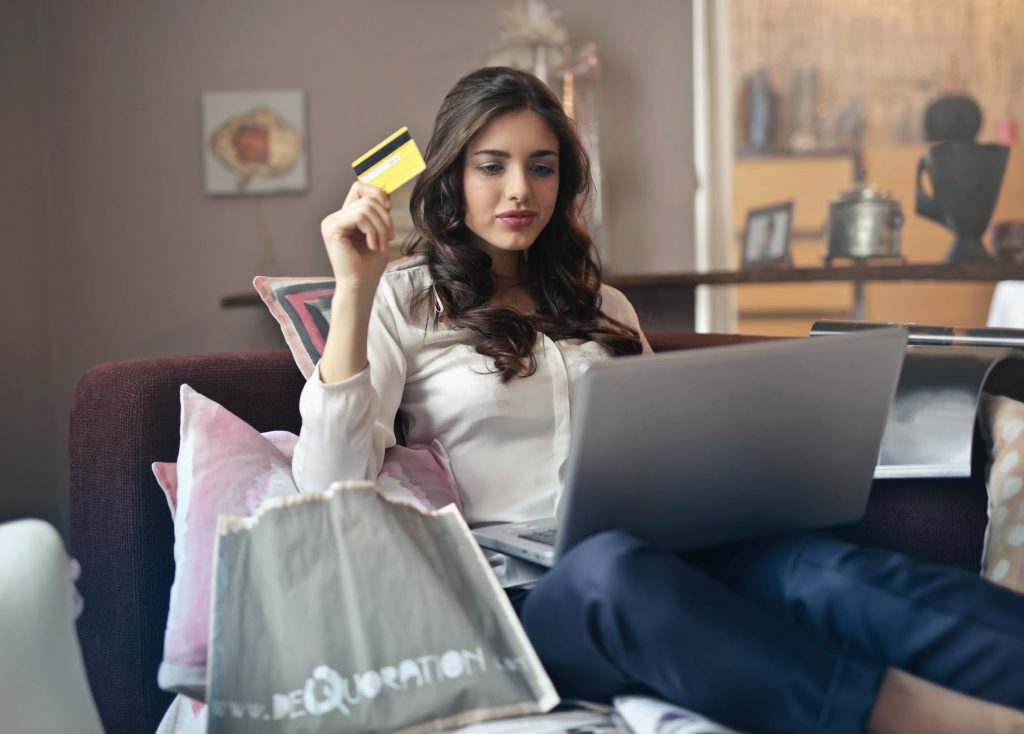 3. CRM (Customer Relation Management) System integration
As we all may hear of the famous 80-20 rule in sale/marketing: 80% of your business' profit comes from 20% loyalty customers.  This timeless principle requires businesses to not only care about relationships with regular customers, but also find ways to increase the "new-to-loyal" customer conversion rate. It's one of the most important things among business development goals. Imagine you have store chains using effective membership card programs, it's wise to keep the same incentive for your membership customers when they login to your website. Transferring this program to website is also how you can implement an omnichannel approach, which helps your users have a unified experience through your sale networks. The buyer can have the same policy, whether they buy products at a physical store or a website.

So how to drive customer loyalty in the digital transformation era? Time to connect your Adobe Commerce to your CRM software. Thanks to this integration,  businesses can have a better overview of their customers, make evaluation on customer behaviors, then they can decide the suitable or appropriate policy for each type of customer groups, such as: 
Retain the same benefits for frequent users on website.
Define and encourage the inactive customers to purchase products or visit the website again
Recommend cross-sell or up-sell products based on customer buying behaviors
Offer re-ordering feature for users who frequently buy same products multiple times, which helps their purchasing  process faster
Promote personalized products being suitable for each user's favorite style.
Understand the customers' pain points in their buying journey, thereby build a close relationship between the company and its customers.
Conclusion
Nowadays, the retail market is very challenging as the traditional pricing and promotional campaigns seem not as effective as they were. People now look for something containing more individualized spirit to buy products online. Integrating your Magento website to above third-party systems is the way to help understanding better the user's expectation and to enhance personalized experience. It would become extremely important factors in increasing sales and building competitiveness for businesses. Hopefully, the article has brought a more complete perspective on the operation of the Adobe Commerce websites and its scalability when connecting to other systems.

Having diversified yet extensive experience in consulting digital strategies for businesses, along with 10+ years of UX/UI design experience, Sutunam is confident to provide the most dedicated and suitable answers to our client's issues. Let's be great together! Feel free to send Sutunam your questions via our contact page.