It seems that the partnership between Google and Levi's – two giant companies in their own industries – can define what we wear in a completely new way via Project Jacquard.
"What I find fascinating about textiles, is that the structure of the textiles is the same as the structure of touch screens which we use in everyday mobile devices and tablets" said Dr. Ivan Poupyrev – Project Jacquard Founder when he talked about this project inception.
In this project, they use highly conductive threads to weave a small part of clothes and make this become touch screen. Now they can turn clothing into some kinds of smart device to control their phones or computers in the size of a button. You can make a phone call, adjust volume or playlist just by touching your jean or shirt.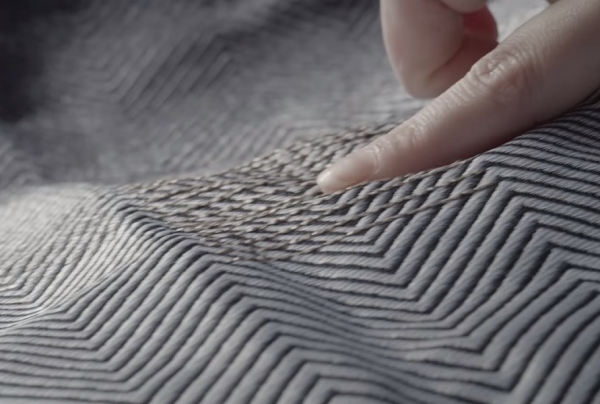 This conductive textile still be able to manufacture in any normal factory in the world. It can be wearable and easy to use for whatever purpose this may serve (even washing). Those yarns are totally thin and natural, just like normal ones.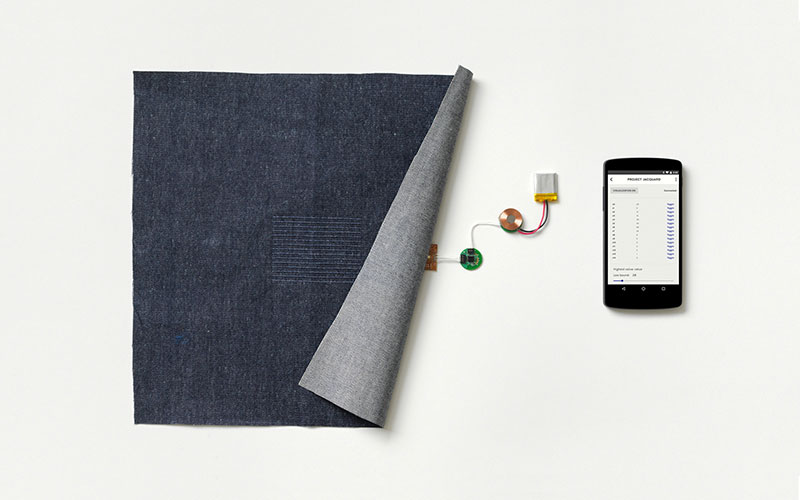 This new project is really inspirational for anyone who takes part in it. The developers and engineers are excited to make a new appearance for technology, more familiar and approachable than ever. Besides, fashion or furniture designers are also interested in creating or finding new types of weaves to make their products are still fashionable and commercial.
Check out their new project here and keep in touch with Sutunam for lastest update about Project Jacquard