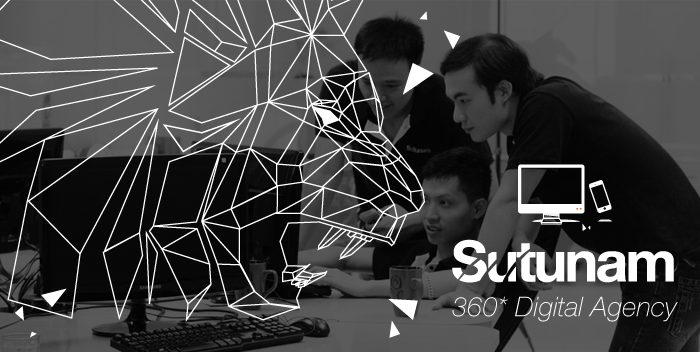 After 4 short years since the day, Sutunam: Digital agency & Website Design in Vietnam, was established in 2010, the company has become quite the expert and leader in the ever-changing digital industry.
We are a group of idea-lovers, supported by an experienced team of senior developers as well as marketing specialists. Together, Sutunam has had the opportunities to work/partner with foreign and local companies in Vietnam whom have been trusting us to understand the market and help assist them with Projects to gradually "invade" Vietnam's market.
Prime JSC Vietnam, recently purchased by SCG – the 2nd largest group of Thailand, has chosen Sutunam to revamp their corporate website and to follow its activities thoroughly using Analytics tools in order to make sure that the site is explored to the fullest by users.
Another one of our successful stories is with Renault Auto Motors Vietnam. Sutunam has been supporting Renault's campaigns since the first days when this famous French car brand decided to import their luxury cars into Vietnam. From mobile App for their sales team to car showcase websites and digital marketing, we have been with Renault every step of the way to ensure its visibility and reach to the right target audience.

With excellent work being proven each day, our managing director, Tanguy Rambaud, had been awarded the honorable Expatriate Entrepreneur Awards given by The French Ministry of Foreign affairs – Quai d'Orsay in March 2015. As for the upcoming exciting summer, Sutunam is taking a big step forward by signing two contracts with two top-100th Vietnamese companies in the importing luxurious products industry. Our trusted reputation by the community has been a great asset to the company's non-stop growth.
There will be a lot more exciting projects coming our way. If you have one in mind, don't hesitate to contact us and put our creative minds together to make great things happen.