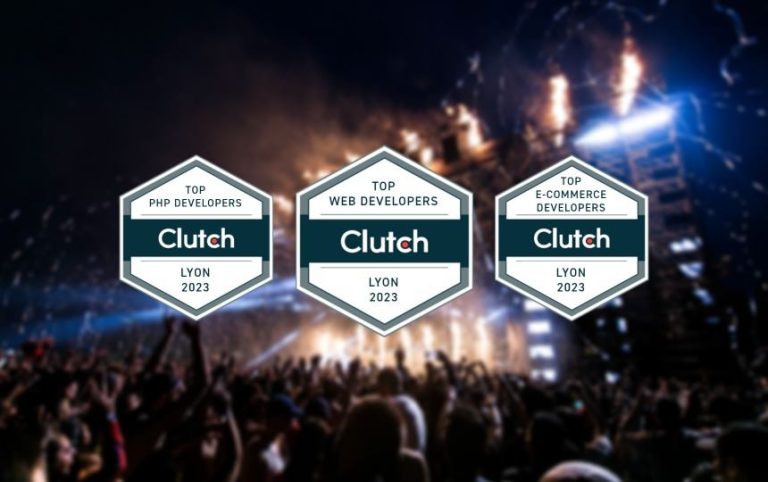 As Sutunam's Co-founder, I am excited to share some fantastic news. We've earned the title of top e-Commerce developers in France for 2023. Indeed, this prestigious honor reflects our team's unwavering dedication and high-quality work.
Reflecting on the Award and its Significance to Our Clients
In considering what this award means, it's essential to focus on our clients. As we see it, our success at Sutunam is directly linked to our clients' accomplishments. Specifically, when we create award-winning e-Commerce websites, we are not merely chasing aesthetics or marketing buzz. Instead, our primary goal is to support clients in achieving their business objectives.
Our approach to e-Commerce development is holistic. We consider everything from user experience to back-end functionality. We work closely with our clients, understanding their unique needs. Then, we deliver custom solutions that surpass expectations.
Now, when we receive an award like this, it's more than just an honor for us. Significantly, it serves as a validation of our approach and a tangible testament to the success our clients have achieved through our work.
Celebrating Three Years of Top e-Commerce Development Recognition
We're proud of this achievement. It's our third consecutive year as top e-Commerce developers in France. Check out our blog posts from 2022 and 2021 for more about our previous awards and the projects that won them.
Highlighting Exceptional Projects: NOUS antigaspi
We're proud to have worked on some truly exceptional projects over the past year, including NOUS antigaspi, which won the award for best e-Commerce website. But we're even more proud of the impact that these projects have had on our clients' businesses.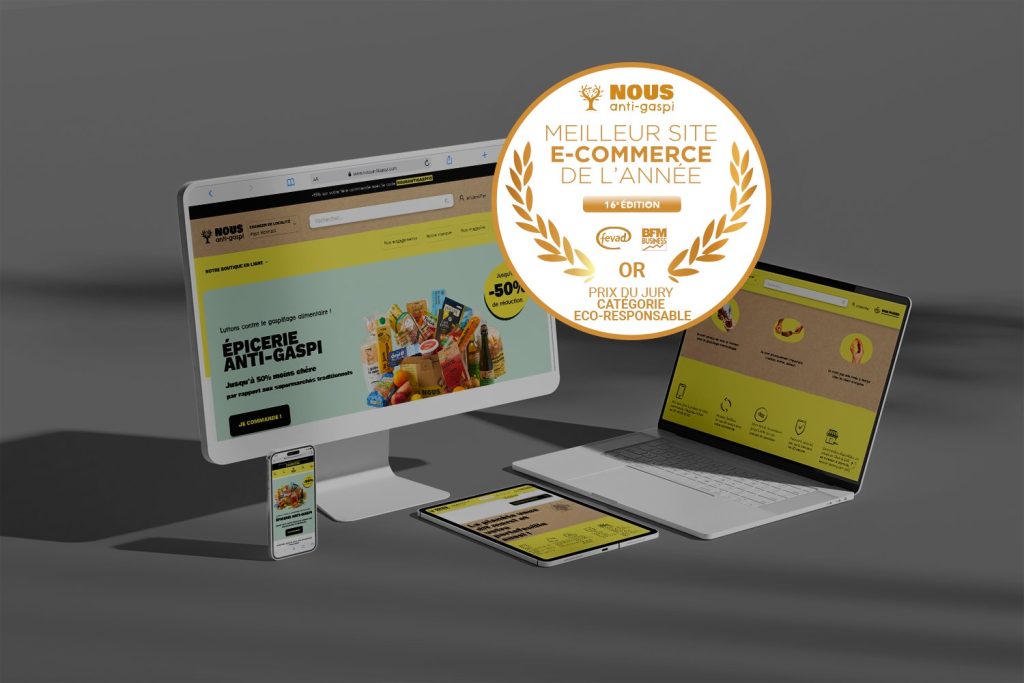 Expressing Gratitude to Our Clients
So to all of our clients, past and present, we want to say thank you. Thank you for trusting us with your e-Commerce needs and for giving us the opportunity to create award-winning work that drives your business forward. We look forward to continuing to work with you and to helping you achieve even greater success in the years to come.