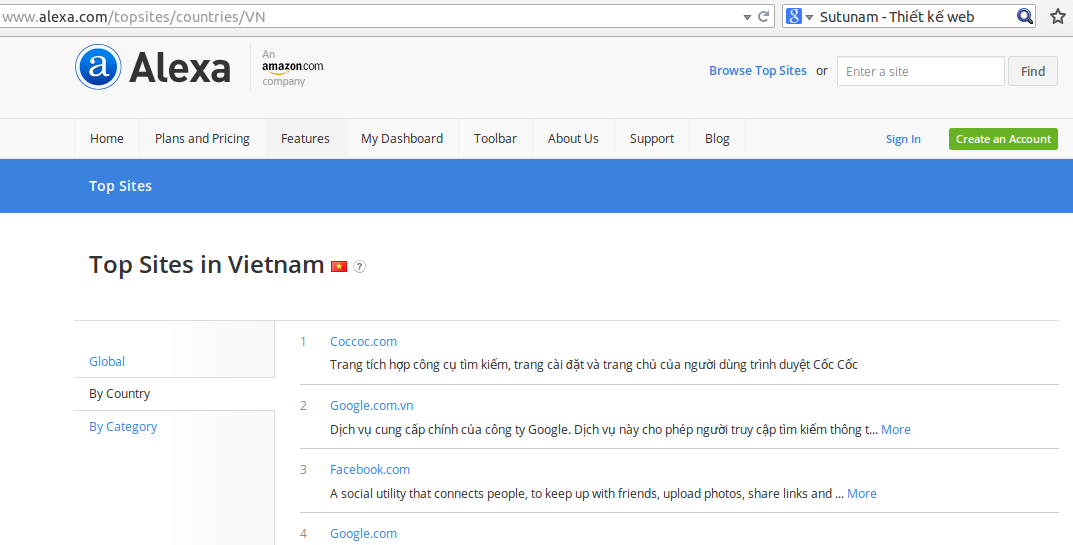 If you have recently checked the ranking of the Top site in Vietnam you may have noticed that CocCoc, the Russian-Vietnamese search engine, has finally beat Google to take the first rank of biggest Vietnamese website (source: alexa.com)
Top site in Vietnam on Decembre 2014:
1. coccoc.vn
2. google.com.vn
3. facebook.com
4. google.com
CocCoc has definitely entered in War with Google, after huge investment in advertisements across Vietnamese market for their search engine solution, it has also recently focused on their browser. And it seems to pay! CocCoc browser is the second browser in Vietnam behind Chrome and just before FireFox.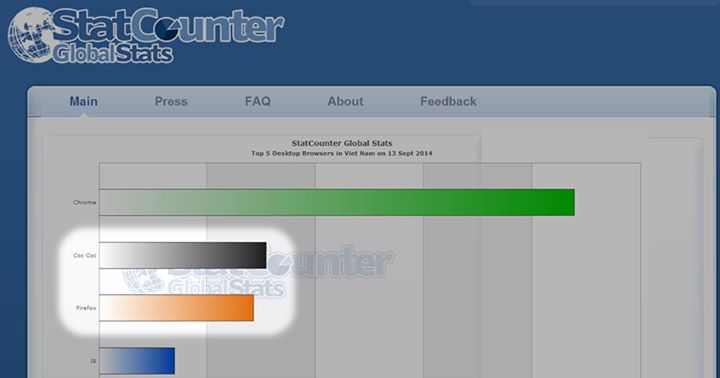 Source: Victor Lavrenko CEO of CocCoc Search
CocCoc browser is proudly based on Chromium open-source browser! A great news for Open Source community and for all digital agencies working with Open Source solutions like us 😉
However, I am curious to see how everything will end!
You might be interested to read: CocCoc browser now available on MAC – techinasia.com