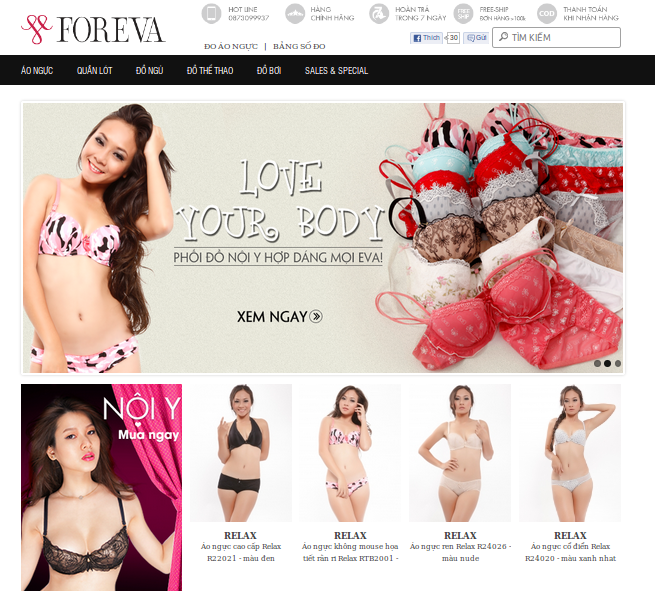 Vietnam is on its way to urbanization and globalization, which makes the whole country living in the faster pace. Going to the different stores to get various necessities is sometimes too much for an urban mom, when she has to pick up the kids, makes dinner and spends time on herself.
Due to that fact, many businesses in Vietnam have put down a revolution for selling goods and services by e-Commercializing them. Selling goods online is no stranger to developed countries, but it is still pretty new in Vietnam.
The top two blooming eCommerce websites are foreva.vn and noyyo.com. They are both leaders in selling women's lingerie online and receive many positive feedback about the quality of goods with fast delivery.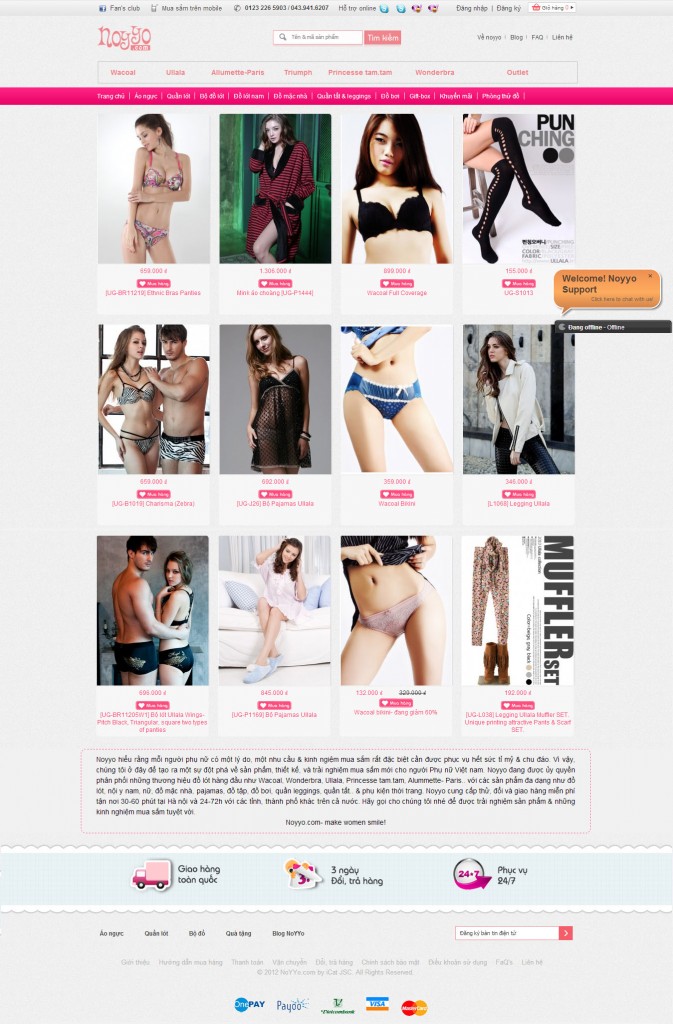 Older generations may not trust the post office to delivery their goods. However, many shipping companies are doing a good job for website since years ago such as lamdieu.com or beyeu.com. Those are some of the eCommerce websites that target at women and provide them the convenience of not going to the store but are able to shop fore their favorite goods, especially during rush hour in Vietnam traffic. Modern women can now perform multiple tasks and save more time to spend with family and friends.