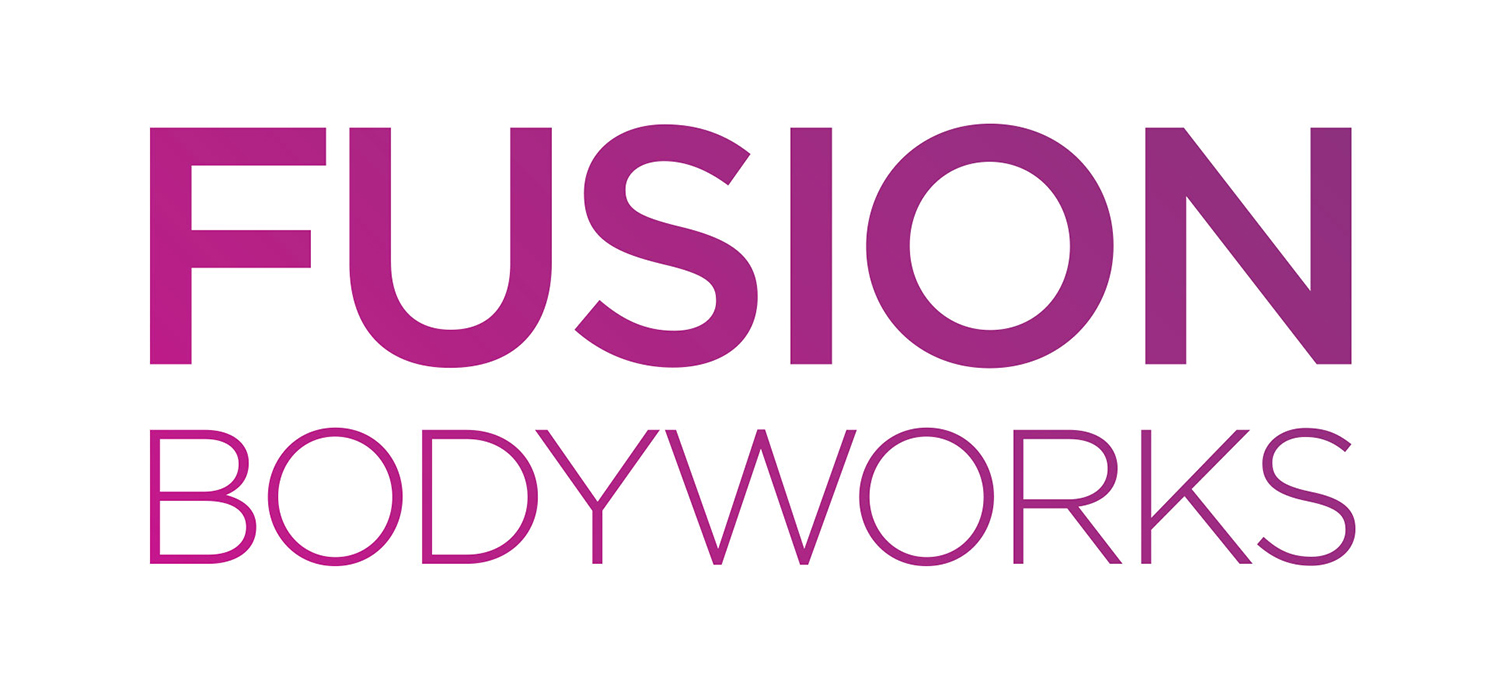 After spending hours of researching and studying the brand, Sutunam proudly introduces the new FUSION BODYWORKS website: en.fbw.vn. It has been developed and designed with the aim for a better user experience along with a simple, clean and modern layout design.
Based on the nature of the gym and fitness business, we decided that it was best to be imagery on the layout to have better demonstration of a lively and exciting gym. The brand colors are mainly pink and purple since FBW's main target market are women from 25 years old.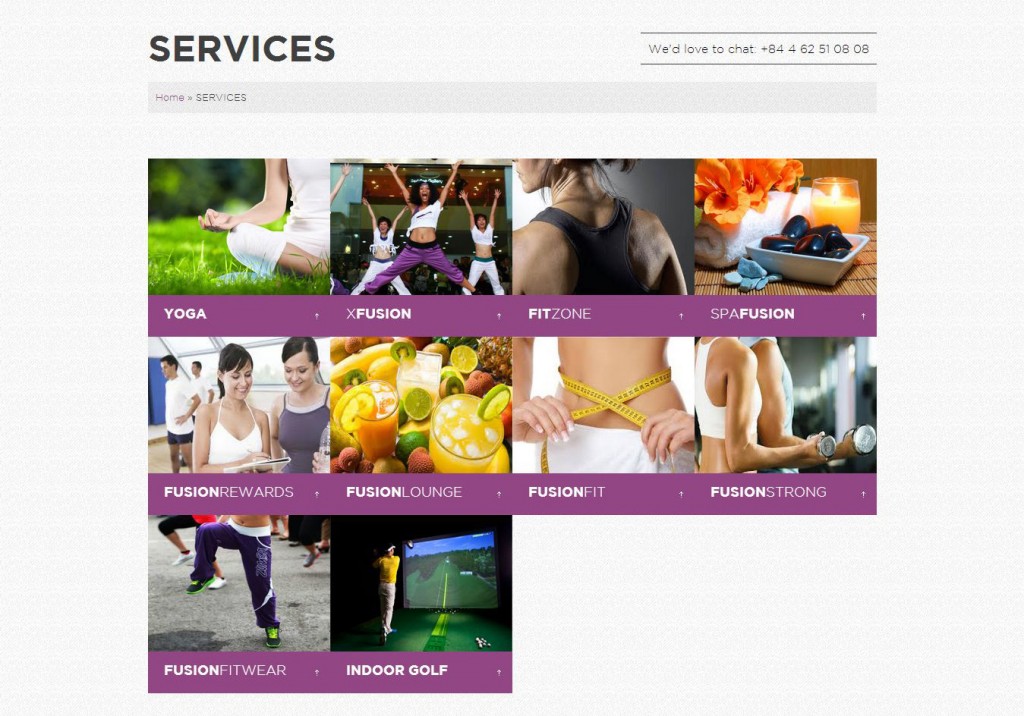 Not wanting to settle with the plain old WordPress design, we have decided to integrate PARALLAX SCROLLING features for all inner pages of the website. It is a scrolling technique in computer graphics, wherein background image move slower than foreground image when scrolling. Users will have a fun experience while browsing through the site. Links are also strategically placed among the others to enhance users experience, which makes the navigation process a lot easier.

Sutunam designs and builds website, always puts in mind factors that benefit users and that closely follow brand guidelines in order to achieve the ultimate finished result. So visit en.fbw.vn and experience our web product.