French Tech have played an important role in boosting the growth of the French start-ups in digital sector since 2012. With significant achievements, French Tech has continuously enhanced their strength and succeeded in spreading the reputation of French enterprises in the international arena.
Changing the official logo into the one with a conical hat, but keeping the original mission, French Tech Viet is an important organization to build and promote start-ups ecosystem in Vietnam. This community has been highlighted by French Chamber of Commerce in Vietnam for the purpose of buiding momemtum in digital innovation of both countries.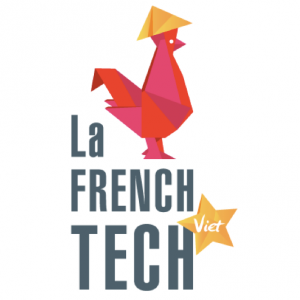 As a start-up which has two office in both France and Vietnam, Sutunam proudly to be a part of French Tech community as well as French Tech Viet. Sutunam officially provides all technical supports for French Tech Viet in developing their website and blog. We contribute to ensuring their goal to be achieved. Thanks to this movement, we have been with their upcoming steps in provision of comprehensive information and resources for start-up ecosystem, not only in Vietnam but also in Asia.
We will keep you updated, so stay tuned for the lastest news from Sutunam and French Tech Viet.