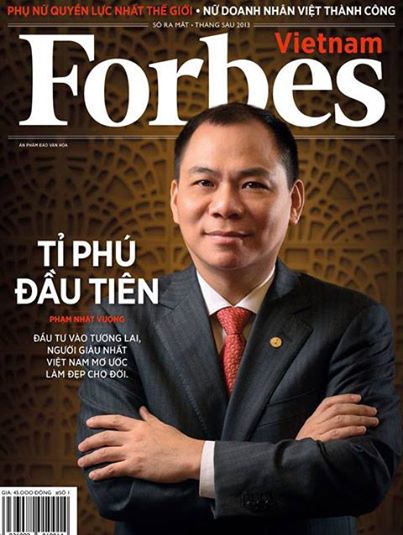 eCommerce is definitely booming in South East Asia and even in Vietnam. Few weeks ago some of the top players did announce their wish to break into Vietnam market: Casino Group with BigC, Rocket Internet, etc…
Yesterday, the huge group Vingroup announces making a large investment, more than 700 milliards VND, in their eCommerce branch: VinE-Com.
Actually there are still few eCommerce players in Vietnam with the most famous one: VatGia or VCCorp.
VinE-Com target is to build their own platform and be able to compete with the famous Alibaba or Taobao!
We are not sure they will succeed in their project but one thing is sure, it clearly shows the value of website in Vietnam, where sometimes, it's hard to get customer understand that everything has a price, even if it is expensive…
More details: VinGroup is one of the most successful group in Vietnam with its founder, Pham Nhat Vuong, the first billionaire of the country, ranked in Forbes.