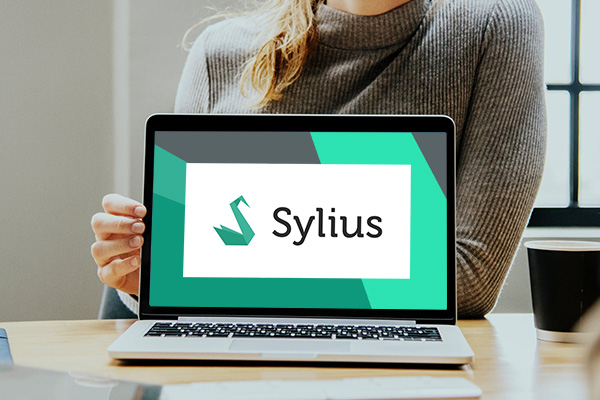 Thanks to using top-notch technologies and a strong base architecture, the eCommerce framework Sylius makes itself as the top eCommerce solution for any custom commerce application.
The technology
Sylius is an Open Source eCommerce platform on Symfony 4, strongest PHP framework (Doctrine, Twig, …) and fully adaptable to any business.
The solution also encourages BDD (Behavior-Driven Development) through Behat a PHP framework for autotesting your expectations.
The best of Sylius?
Sylius comes with a bunch of features for any basic eCommerce:
Clients, groups, contacts;
Cart, orders, invoices;
Products and categories;
Currencies and multilingual;
Promotions, cart rules.
On top of that, we can develop some special features and functions to adapt to custom needs.
Moreover the API REST will allow to:
Connect to third-parties services (CRM, PIM, ERP, Mailing);
Develop PWA Progressive Web Apps
Why Sylius?
We would pickup this solution when we have to develop custom features and have to follow deep tests and integrations processes.
Also, even if Sylius comes with a nice basic package, all new features do not come as extensions to plug-in (payment gateways, loyalty programs) . The "bundles" are more complex and not as easy to install as a simple "unzip". Thus, you may face some difficulties to find the right modules for your needs as the list is still limited.
You can try out Sylius demo here: https://demo.sylius.com/en_US/ and do not hesitate to contact us if you are looking for top Sylius developers.